A Wilson man has been charged with murdering his 4-month-old son, police said.
On Monday, police and EMS were called to the 3700 block of Kimberly Drive because the baby was unresponsive.
The victim, identified Saturday as Rylan Buchanan, was taken to Vidant Health. Police said he died Wednesday.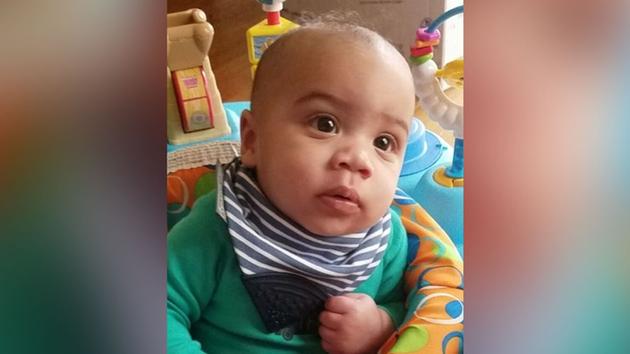 On Friday, police arrested the victim's father, 30-year-old Brian Christopher Buchanan. He is charged with first-degree murder and felony child abuse with serious physical injury.
"The child hadn't done anything," said a neighbor who didn't wish to be identified. "The child was only four months old. It's sad that people in this world could do this."
Buchanan was placed in the Wilson County Detention Facility under no bond. He is expected to appear in court on Monday.